Meet MidSouth
We are a railroad signal construction & maintenance company, dedicated to providing quick, competitive service of the highest caliber. We offer nationwide installation of grade crossing signals as well as train control signals. Our engineers will review your site and design the appropriate equipment to handle all of your signaling needs. All employees go through extensive training programs including RWP, GCOR, and Osha among others. The expertise gained through these programs combined with experienced leadership contributes to our perfect safety record. Along with safety, our commitment to customer satisfaction is paramount. Your needs are our needs, including a shared understanding of budget – all material for projects are priced out using a vast network of suppliers to make sure you get the best quality at the best price.
We always stay on track. Check Out Our Work >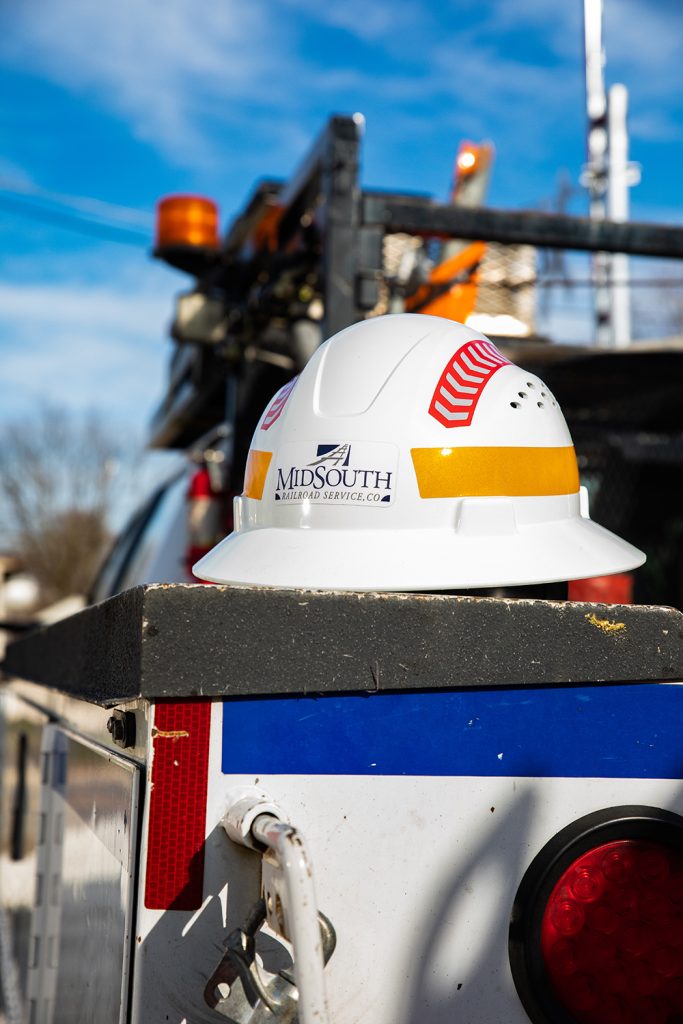 Call Us Anytime
24 hours a day, 365 days a year
Our highly qualified, responsive personnel will meet all of your company's needs in a safe and professional manner. You can call upon us 24 hours a day, 365 days a year to meet your needs. We will always respond with highly trained technicians who are experienced at troubleshooting and repairing all components of your crossing or train control system.
Crossing & Wayside Structures
Dedicated Wiring and Testing Center
Engineering and technical services
Construction management
Railroad facility management
Equipment installation and design\build.
Equipment maintenance field service and training